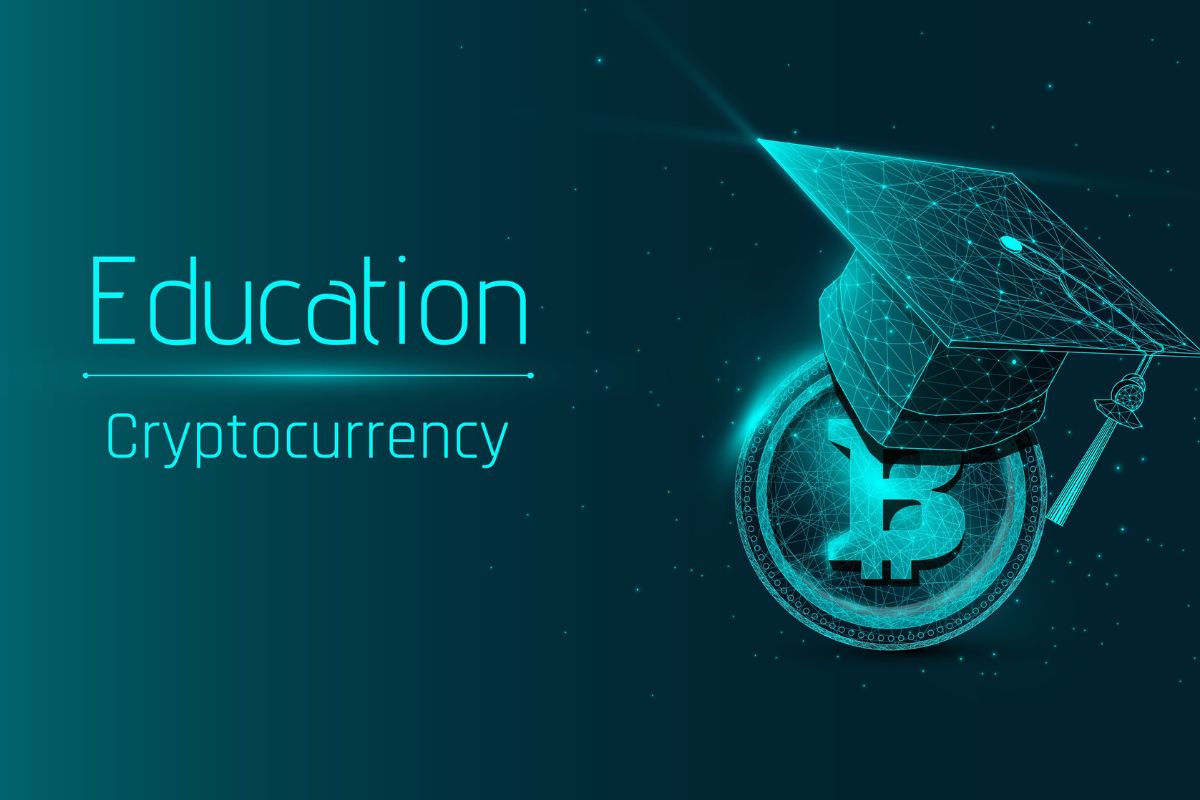 Welcome to the Education section of Bitcoin Australia!
This is your go-to destination for learning about cryptocurrency! Our comprehensive resources cover everything from the basics of bitcoin and blockchain technology to advanced strategies for investing in digital assets. Whether you're a beginner or an experienced investor, you'll find something of value here.
In this section, you'll find:
Introductory materials for those new to cryptocurrency: Articles on the history of bitcoin and other cryptocurrencies, an overview of the various types of digital assets that are available, and a guide to the fundamental concepts of blockchain technology.
Advanced topics for experienced investors: For those who already have a good understanding of the basics, we offer more in-depth resources on topics such as trading strategies, technical analysis, and risk management.
Real-world examples of how cryptocurrency is being used: In addition to theoretical explanations, we provide examples of how people are using cryptocurrency in their daily lives, such as for online payments or peer-to-peer transactions.
Updates on the latest developments in the cryptocurrency market: To keep readers informed on the latest trends and news in the industry we have articles on new crypto projects, regulatory updates, and other relevant news.
A community forum or discussion board: Providing a platform for users to ask questions and share their own knowledge and experiences.
Overall, the goal of the Education section is to provide a comprehensive and accessible resource for anyone looking to learn more about cryptocurrency and how to use it. By offering a range of materials for both beginners and experienced investors, BitcoinAustralia.com can help to foster a sense of community and encourage the exchange of ideas and insights.