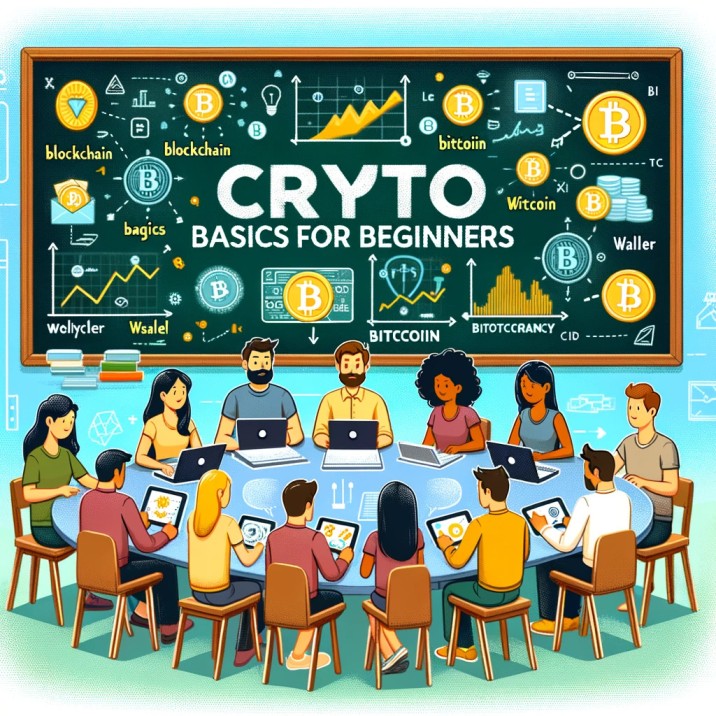 Introduction to Cryptocurrency: A Beginner's Guide
We have a collection of articles and resources designed to help you understand the fundamental concepts of cryptocurrency and blockchain technology. Whether you are new to the world of digital assets or simply looking to brush up on your knowledge, we hope that you will find these materials useful.
Here are some of the topics you can expect to see covered in the articles in this section:
The history of bitcoin and other cryptocurrencies.
An overview of the different types of digital assets available.
The basics of blockchain technology and how it works.
A guide to understanding cryptocurrency markets and trading.
Tips and resources for securely storing and using your digital assets.
We hope that these articles will provide you with a solid foundation for understanding the exciting and rapidly evolving world of cryptocurrency. If you have any questions or would like to suggest additional topics for us to cover, please don't hesitate to get in touch.
Subscribe to Basics of Cryptocurrency