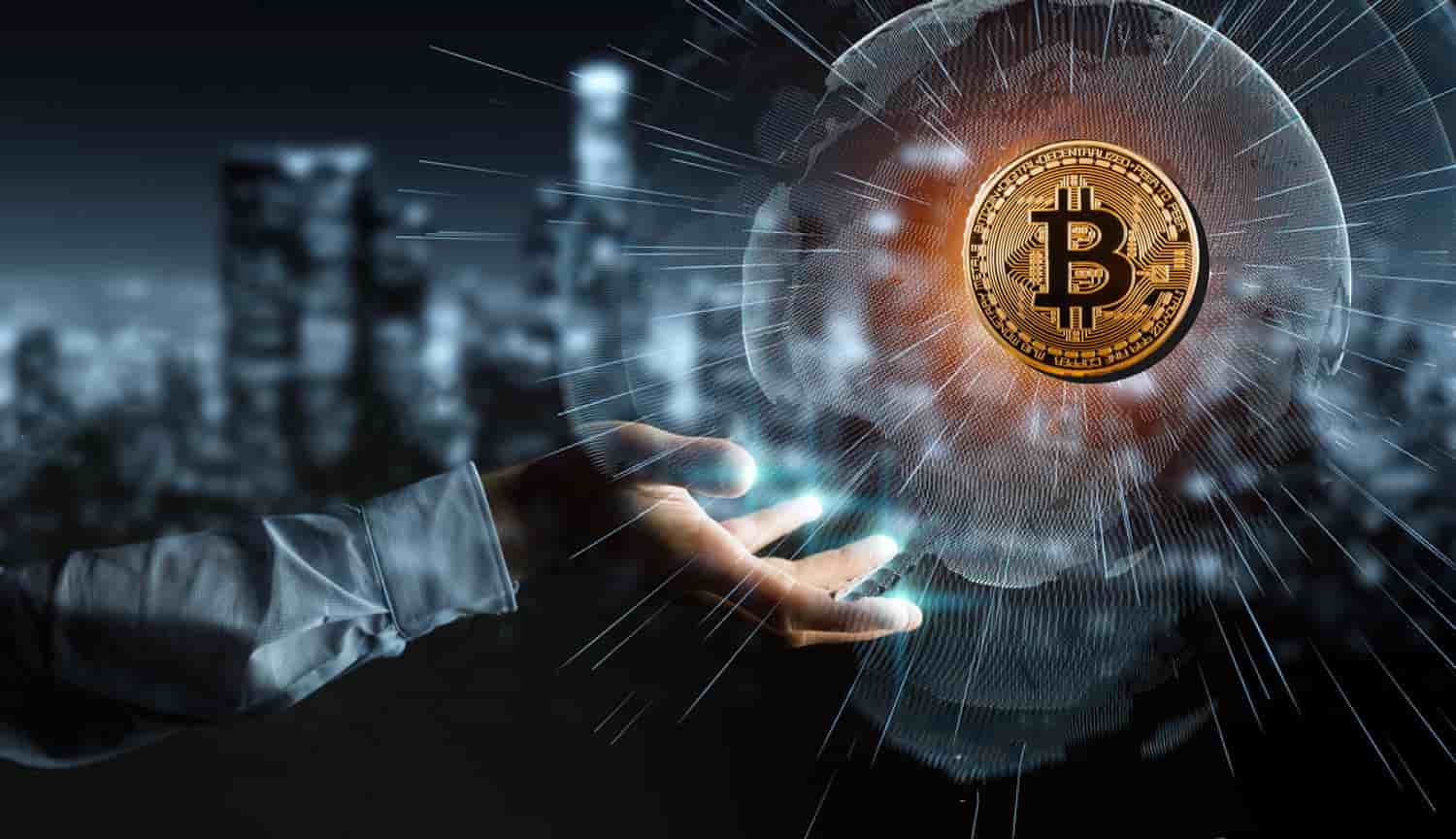 Welcome to Bitcoin Australia
Our company is a 100% Australian-owned and operated cryptocurrency exchange located in Perth. We provide a cryptocurrency brokerage service for our customers to buy, sell and exchange cryptocurrencies in a managed trading environment.
What makes us different
Our customers mostly come to us to buy bitcoin, although we do trade in many other cryptocurrencies. We find the best market price anywhere in the world by leveraging API functionality via many worldwide exchanges.
Our system eliminates the exhaustive process of customers signing up to multiple exchange platforms to find the best deal. Providing the best price by comparing a wide range of exchanges, our customers can be confident they will get the best return on their investment.
A great trading experience
For new investors, it's not that easy to spot the difference between various trading platforms, so when starting there are several factors to consider but most simply: how the crypto exchange works.
Some important factors are cryptocurrency custody, security and platform stability and that is exactly what we have set out to achieve here.
Cryptocurrency custody
Our custody service is where we safeguard cryptocurrency purchases without the need for the customer to have their crypto wallet. Customers can withdraw to their private wallets at any time.
Our custody solution is one of the most important factors for the security of a platform and the funds held on behalf of our customers. We are way ahead of the current industry best practice standards as we keep 100% of our funds in a cold wallet address at all times.
Security guarantee
Our mission is focused on understanding our customer's needs and providing a secure and trustworthy exchange system platform. Digital currency security practices are crucial for the operational stability of the exchange system and the security of your bitcoin trading account.
Fortunately, our system is among the most secure in Australia, using offline cold storage wallets, two-factor authentication via Google Authenticator, hardware security, such as AlienVault; DDoS mitigation via CloudFlare; encrypted databases; and trade surveillance. We also implement internal security policies based on industry best practices.
As part of our service guarantee, we seek to identify transactions that are suspicious and as such engage with our clients about the potential risks when carrying out certain types of "money transfers" using the bitcoin network. Once you send cryptocurrency to someone it's almost impossible to recover it.
If you think you are a victim of cybercrime you can make a report to the Australian Signals Directorate, Cyber Security Centre, a department of the Australian Government.