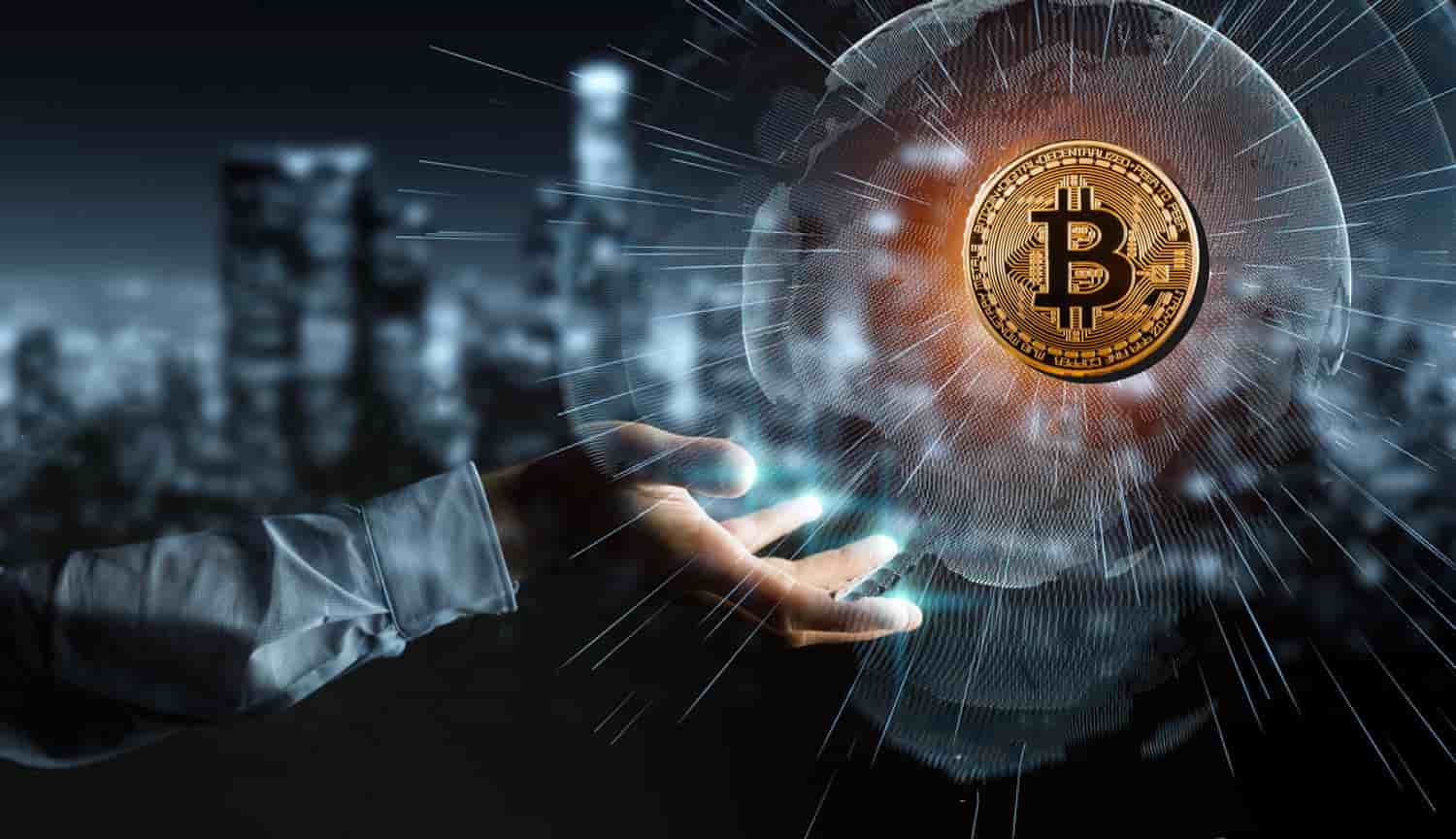 About Bitcoin Australia: Bitcoin and Cryptocurrency Platform
Welcome to Bitcoin Australia, your trusted source for bitcoin and cryptocurrency services and education in Australia. Our team of experts is dedicated to helping people across the country understand and get involved in the exciting world of bitcoin and other digital assets.
Based in Perth, we are committed to serving customers across Australia and providing a simple and secure platform for buying and selling bitcoin and other cryptocurrencies using Australian dollars. In addition to our platform, we also offer a range of educational resources, including articles, tutorials, and videos, to help you learn more about cryptocurrency and how to get started.
What we offer
At Bitcoin Australia, we believe that cryptocurrency has the power to transform the way we think about money and financial transactions. That's why we are dedicated to staying up-to-date on the latest developments and trends in the industry and providing our customers with accurate and reliable information and guidance.
Our team has been working in the cryptocurrency industry for years and has a deep understanding of the technology, markets, and opportunities and challenges of investing in digital assets. We are committed to providing our customers with the best possible experience, which is why we offer a range of services and products for both beginner and experienced users.
In addition to our platform and educational resources, we also offer a friendly and helpful customer support team that is always available to answer your questions and provide assistance. We take security very seriously and have implemented industry-leading measures to keep your personal and financial information safe and secure.
Thank you for choosing Bitcoin Australia and being a part of our journey. We look forward to helping you on your journey into the world of cryptocurrency across Australia.