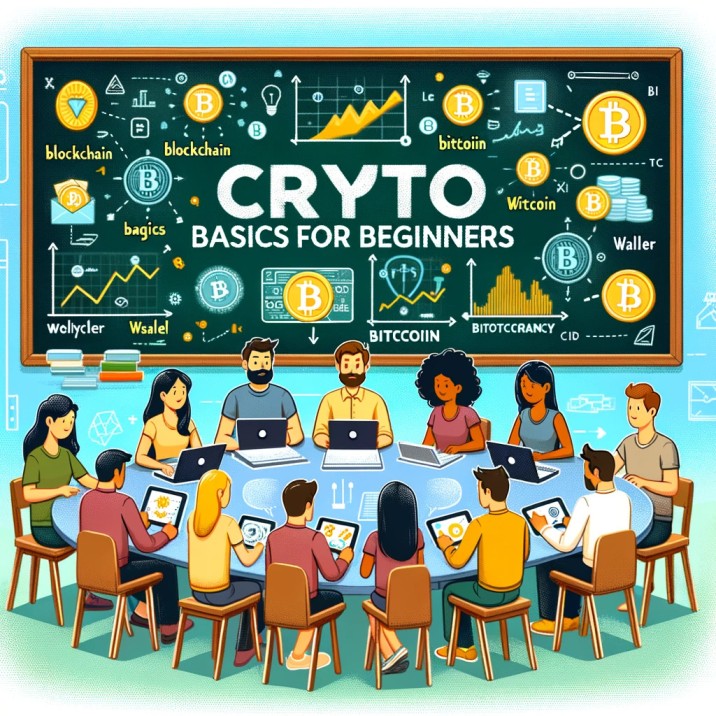 Expert Insights on Cryptocurrency Trading and Investing
We have a collection of articles and resources designed for experienced investors who are looking to take their knowledge of cryptocurrency to the next level. From trading strategies and technical analysis to risk management and other advanced topics, these materials will provide you with the tools and insights you need to succeed in the fast-paced world of cryptocurrency trading and investing.
Here are some of the topics you can expect to see covered in the articles in this section:
Advanced trading strategies and techniques.
Technical analysis and chart reading.
Risk management and portfolio diversification.
Insights and analysis on the latest trends in the cryptocurrency market.
We hope that these articles will provide you with the knowledge and skills you need to make informed decisions and achieve success in the world of cryptocurrency trading and investing. If you have any questions or would like to suggest additional topics for us to cover, please don't hesitate to get in touch.
Subscribe to Trading and Investing