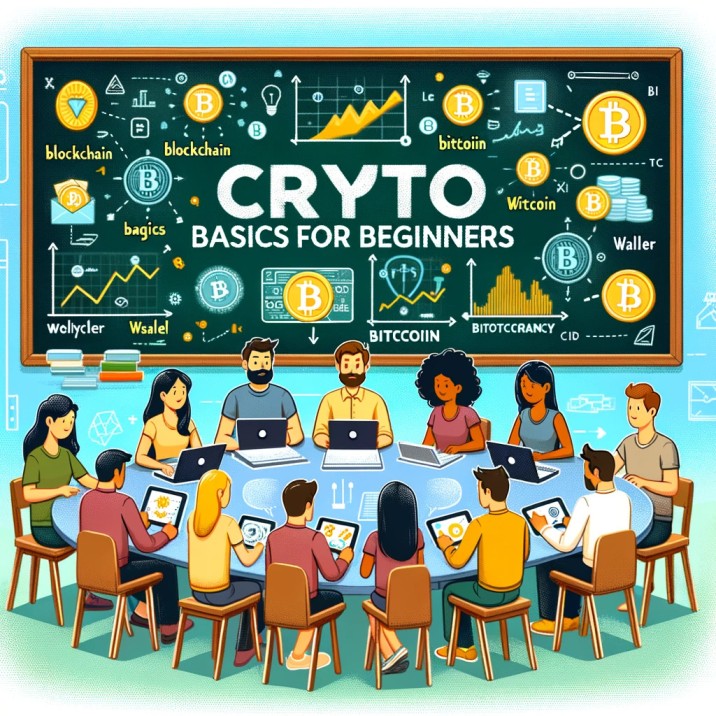 Cryptocurrency in the Real World: Examples and Case Studies
We have a collection of articles that explore the ways in which cryptocurrency is being used in the real world. From online payments and peer-to-peer transactions to other practical applications, these articles provide concrete examples of how people are using digital assets in their daily lives.
Here are some of the topics you can expect to see covered in the articles in this section:
Online payments and e-commerce with cryptocurrency.
Peer-to-peer transactions and decentralized finance (DeFi).
Real-world applications of blockchain technology.
Case studies of businesses and individuals using cryptocurrency in their operations.
We hope that these articles will provide you with a better understanding of the practical uses of cryptocurrency and how it is shaping the way we conduct transactions and exchange value. If you have any questions or would like to suggest additional topics for us to cover, please don't hesitate to get in touch.
Subscribe to Real World Examples