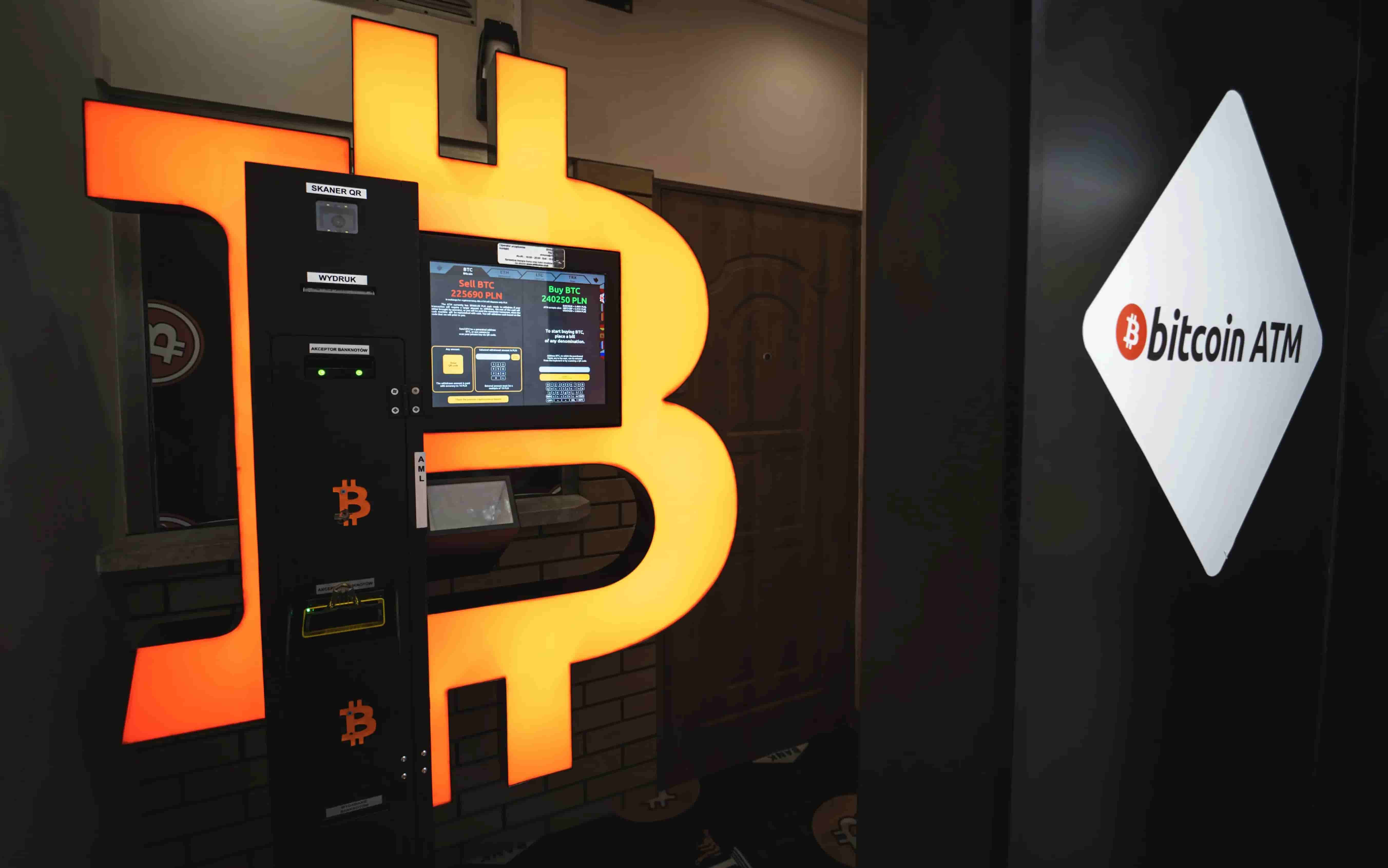 Step-by-Step Guide to Buying Bitcoin in Perth
Bitcoin is a popular cryptocurrency that is widely used around the world. Buying Bitcoin in Perth is a simple and straightforward process, provided you have a reliable platform and a suitable payment method.
Choosing a Platform for Buying Bitcoin
Bitcoin Exchanges
Bitcoin exchanges are online platforms that allow you to buy and sell Bitcoin with other users.
Some popular exchanges for buying Bitcoin in Perth include Bitcoin Australia, Coinbase, and Binance.
Consider factors such as fees, security, and the range of payment methods accepted when choosing an exchange.
Bitcoin ATMs
Bitcoin ATMs are physical kiosks that allow you to buy Bitcoin using cash.
There are several Bitcoin ATMs located throughout Perth, including in the Perth CBD, Northbridge, and Fremantle.
Fees for using ATMs can vary, so it's important to compare fees of different machines before making a purchase.
Account Creation and Verification
Create an account on the platform of your choice.
Complete any necessary verification, which may require personal information and/or proof of identification.
Choosing a Payment Method
Bank Transfer
Some platforms, such as Bitcoin Australia, allow you to purchase bitcoin using a bank transfer.
This option is generally considered to be safe and secure and is a popular choice for those looking to buy bitcoin in large quantities.
The transaction may take several days and additional identification and verification may be required.
Cash
Purchase bitcoin using cash at some bitcoin ATMs in Perth.
This option is fast and convenient, but fees are generally higher than other options.
Additional identification and verification may be required.
Confirming and Completing the Transaction
Review the details of your purchase, including the amount of Bitcoin you are buying and the total cost, and any fees that may apply.
Confirm the transaction and complete the purchase by clicking the "Buy" button.
The process of buying Bitcoin may vary slightly depending on the platform and payment method.
Storing Your Bitcoin Securely
Hardware Wallet
Securely store your Bitcoin using a hardware wallet, which is a physical device specifically designed for storing cryptocurrency.
Hardware wallets offer an extra layer of security by keeping your private keys offline and away from potential hackers.
Reputable brands such as Ledger Nano S Plus and Trezor offer different models to suit different needs and budgets.
Software Wallet
Store your Bitcoin in a software wallet, which is a digital wallet accessible via computer or mobile device.
Software wallets offer convenience but are not as secure as hardware wallets as private keys are stored online and potentially more vulnerable to hacking.
Conclusion
Buying Bitcoin in Perth is a simple and straightforward process with various options to suit your needs and budget. Whether you're a seasoned investor or a novice, there's a buying option for you.